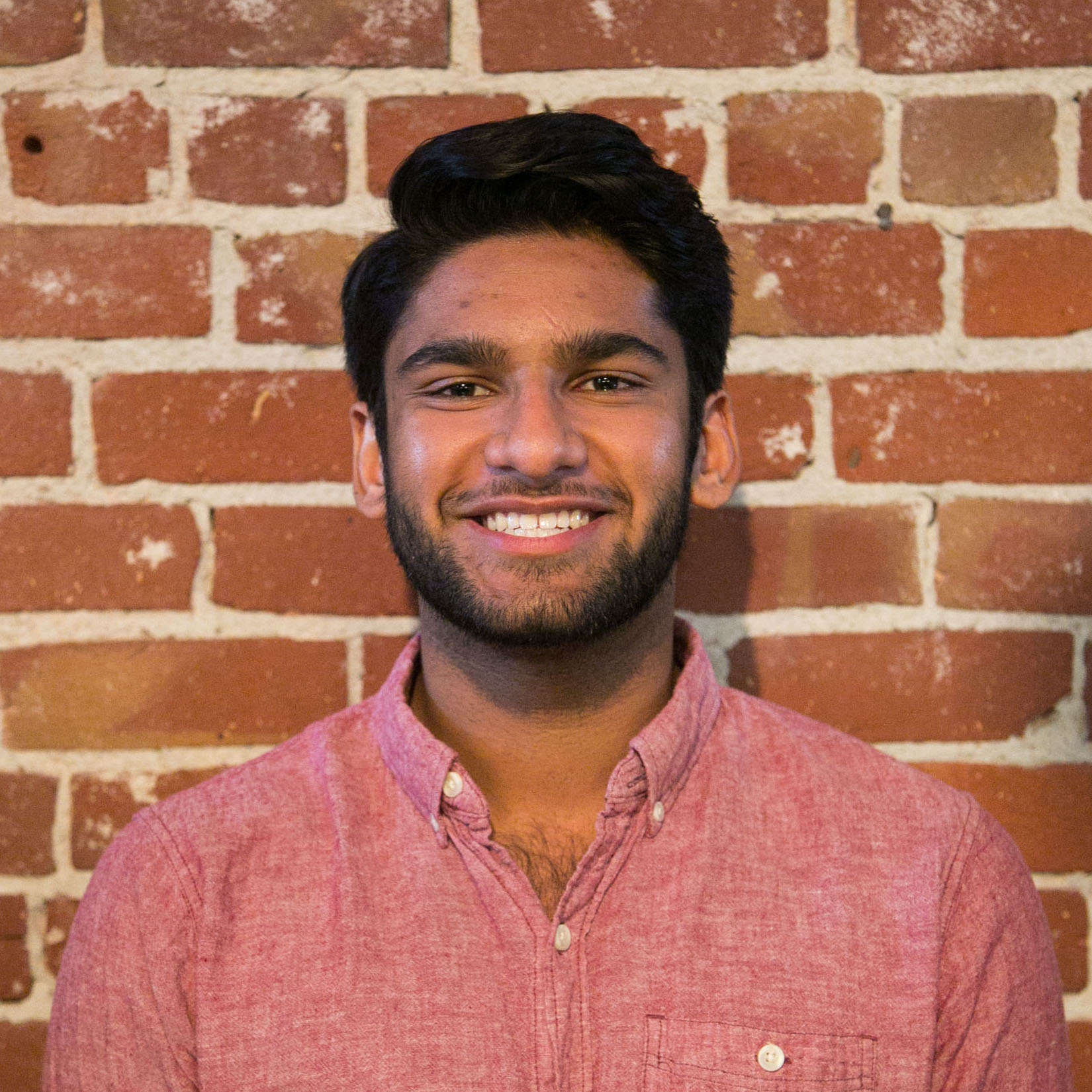 Hi! My name is Sohil Kshirsagar.
I'm currently a student at UC Berkeley majoring in Electrical Engineering and Computer Science with a minor in Statistics. Among other things (sports, volunteering, and cooking to name a few), I am passionate about creating things people will love. I'm always open to chat - so drop me a message on any media and let's go get some coffee.
I'm working on some projects right now, take a look: purplesource, Cause Sports, DiveoPro.
SOHIL.KSHIRSAGAR@BERKELEY.EDU
GITHUB
LINKEDIN
TWITTER
INSTAGRAM
FACEBOOK